Hold it, before you go on and purchase that property that you've been eyeing for the past year, you need to learn a few things. Unless you already have an expert telling you what to do and not to do right there with you, you might want to listen to us for a sec. This is based on rightmove so you better pay attention.
In regards to mortgages and financing, there are a few things that need to be covered and the first thing that you should be thinking about is: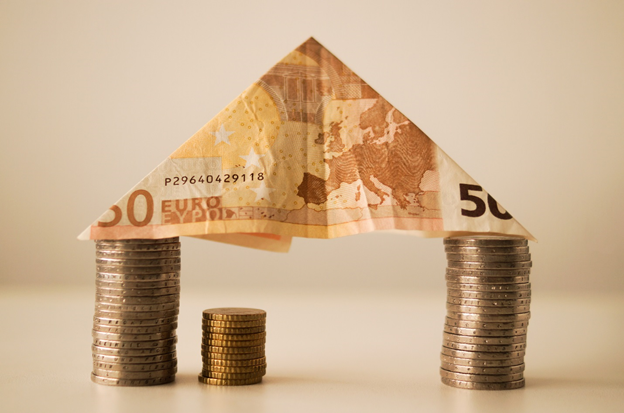 Working Out What You Can Afford
You will need to consider the assets that you have, like, say, your savings. Not just that, also the money that is coming in and going out. It may reduce some of your buying options, however we're pretty sure you're not willing to commit to a mortgage and then later realise that you won't be able to afford a lot of the nicer things in life. It sounds incredibly obvious, yes, but take the time to think about the things you want to spend money on, okay?
How Much Will You Be Able To Borrow?
All lenders have a criteria they will look at to calculate just how much they are willing to lend you. This criteria includes your credit rating, your regular expenditure, size of your deposit and your income. And while they may have the same criteria in that aspect, some lenders out there actually do differ in terms of affordability and actual loan amounts. You need to get accurate figures from your lender before you actually commit to any mortgage. There's a possibility that your home would get repossessed if you can't keep up with the repayments on a mortgage.
Consider Other Costs Too
There are other costs too so remember to take that into account when you're calculating all the costs. Things like tax, chargers that involve getting a mortgage like adviser fees and arrangement. Then you cannot forget about potentially paying a surveyor, solicitor's fees, estate agency fees and the cost of moving from your current home.
Consider All Possibilities
Don't push yourself in spending to your limit. You need to consider the other possibilities. Like emergencies and anything unexpected that can happen and go wrong. It would be a great idea to speak with your mortgage adviser on this or maybe your lender about how you could afford the repayments in these events of an unfortunate death, serious illness and redundancy.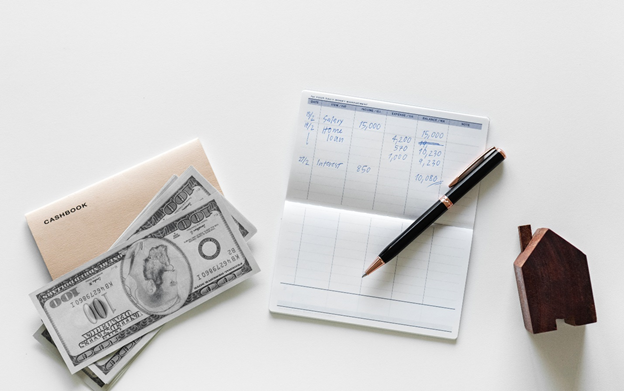 Aside from these factors to think about, you need to calculate on your own too. Not just that but also you have to answer and really think about these questions:
What about a more concrete estimate?
Are you self-employed?
Investing in a buy-to-let?
How much will you have to pay per month?
What if interest rates change?
Once you have answered those questions and then proceed to calculating (as well as talk to your lender representatives and your mortgage advisers about it) then you can take action.