A loft conversion is a great way to add additional space to your home. If you are interested in having an additional flat at your home, either for family or because you want to rent it out to get some income from your previously unused space, then a loft conversion is a great option. Before working with a professional to have this completed, however, there are some things to consider.
Consider a Terrace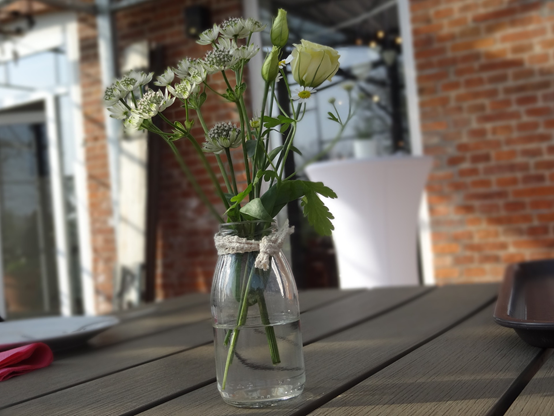 One thing to consider when planning loft conversions is whether you want to have a terrace added to this space. This is a great way to add outdoor living space to the flat, making this a much enjoyable space for anyone who will use it. Of course, this must be planned before the work begins, as this makes it much easier for the construction company and the homeowners to come to an agreement on the scope of work that is to be performed.
Make Sure to Think About Party Walls
Homeowners who share a property boundary with a neighbour need to make sure that they are considerate and that they have an agreement for a party wall. This allows all neighbours to be on the same page as to what work will be completed as well as the timeline for the work. Having a party wall agreement in place is key to protecting the homeowner as well as any neighbours who live nearby.
Take Time to Plan the Space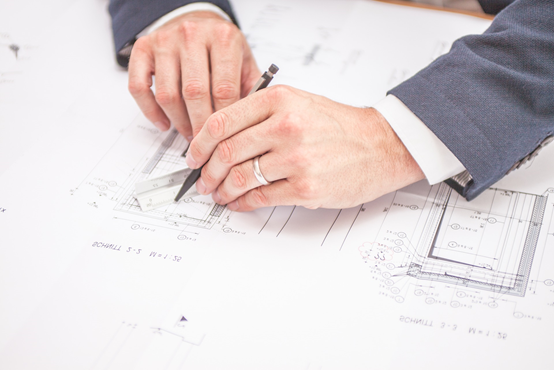 While it can be very tempting to jump right into a loft conversion, especially when homeowners want to have a loft finished as quickly as possible, it's important to take time to really plan the space and make sure that it will work for the family. This means working with a reliable and reputable building company that can help draw up plans, explain how the space will work, and that is open to suggestions from the homeowner.
Once a homeowner has decided on converting their loft to a flat then they need to work with a professional to ensure that the work is done correctly and on time. This will reduce the possibility of running into major problems when completing this work.