If you want to add value to your home, then you came to the right place (err, website, I suppose). Here are ways you can add some value while on a budget. Or not, it all really depends on you. Let's ask for the help of diynetwork.
Home Improvements Tips: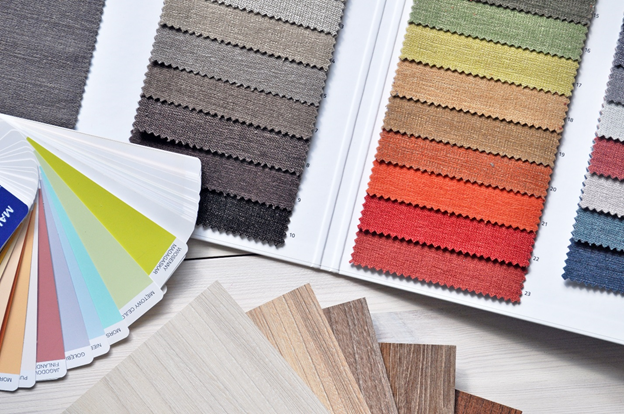 Spend an hour with a pro.
Why not invite a designer or maybe a realtor to your house? A lot of realtors will do this as some kind of courtesy however you would probably have to pay for a fee for consultation if you invite a designer over. If you have some designers in where you are then check with them because in an hour, they can already give you lots of ideas for some much-needed improvements. Even something so small like some suggested improvements involving colours or furniture placement among other things can go a very long way.
Inspect it.
Know what's broken, from electrical systems that are outdated, termite infestations to deteriorating roofs. There may be a need to hire an inspector so he could see the areas in your home that you normally don't see. They could discover some problems that you were not aware of and at least with them telling you what it is, you can fix it before it could get too bad right away.
Paint.
Painting is a surefire way of improving the whole house. A change of colour could do a lot of things to a home and freshly-painted walls and rooms would spell out a great value to the entire thing. A great tip for this when selecting a colour, choose the neutral shades since they appeal to the greatest number of people. It makes the place look more desirable.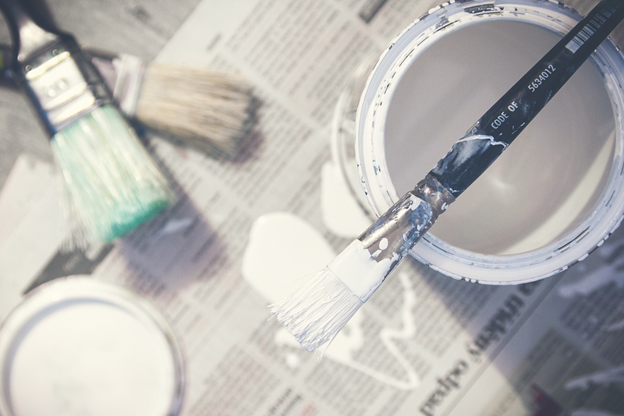 Find inspiration.
Sometimes you don't have to hire a designer where you could spend money on. All you really need is an inspiration that you get from websites, television shows, some books and even design-oriented magazines and so on. For starters, print out or tear off the ideas that you found and turn them into a to-do list. It gradually becomes easier to follow them through once you get started on them. You might want to keep it simple though, if you're remodeling on a tight budget.
Cut energy costs.
Some utility companies can show you how to maximize the energy efficiency of your home. It is more valuable and marketable to have an energy-efficient home, which can also save you money now.
Plant a tree.
Landscaping is one of the things that really attract potential customers and clients. Plan for one that will mature over time. Another great tip would be to plant shading trees that will mature over time. They will cut down on the cooling costs for you by about 40%. It is also important to mention that mature landscaping is good for our environment. It adds a valuable curb appeal to the home when you provide a necessary habitat for the wildlife. And it really is just fun to plant trees in general. Maybe you could try landscaping on the side and it would bare fruitful results for when you have to do more home improvement in the future.